Enterprise
Devco's Enterprise Services provides the backbone of People, Financial, Administrative, Risk Management, and Technology services and support for Devco and its affiliates.
The Enterprise Services teams believe deeply in their commitment to the culture and missions of our family of companies. With a focus on understanding what our affiliate companies and their employees need, we are engaged in delivering the highest quality of services in the most effective manner.
Our leadership team consists of:
The Enterprise Team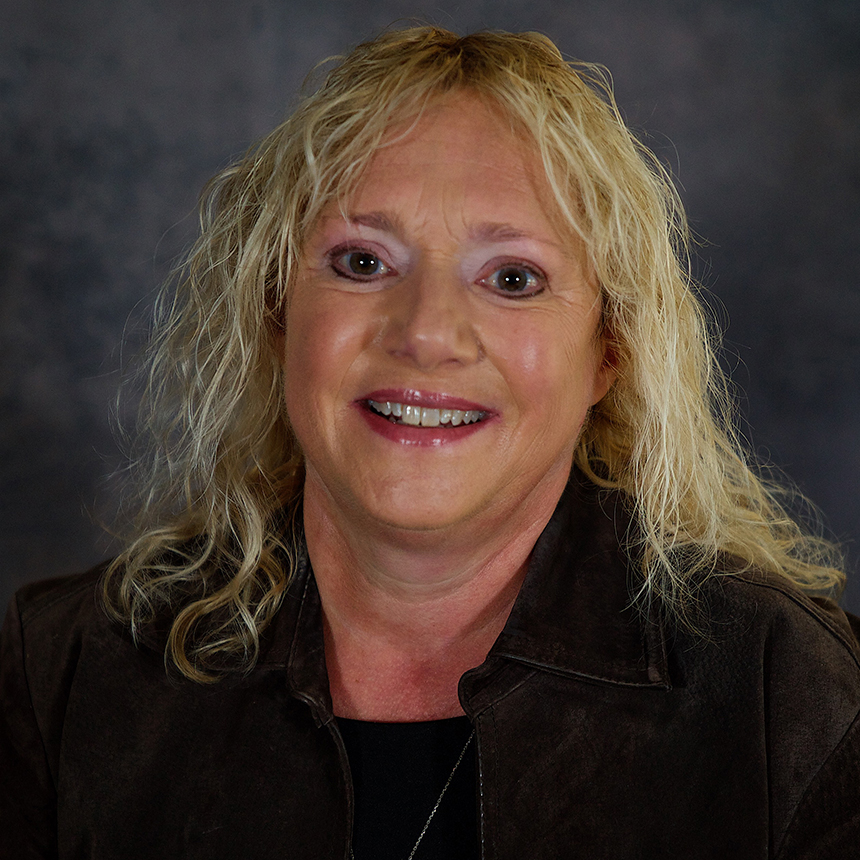 SUE DUNN
Chief Financial Officer
Sue is a results-driven senior level finance executive with over 25 years of progressive experience in finance and accounting. She has extensive experience in property management, residential homebuilding, commercial development and construction, multifamily housing, construction companies, land development and master planned communities.
Sue is an energetic leader who is passionate about building high performing teams and streamlining business operations in order to drive growth and increase efficiency, resulting in bottom-line profit across the organization. She is committed to building and maintaining strong partnerships and relationships to effectively meet business objectives amidst complex transactions and organizational structures.
Sue received a Bachelor of Arts in Business with an emphasis in Accounting from the University of Puget Sound.
Outside of work, Sue enjoys spending time with friends, cooking, playing golf, and hanging out with her loveable Chocolate Labrador Retrievers.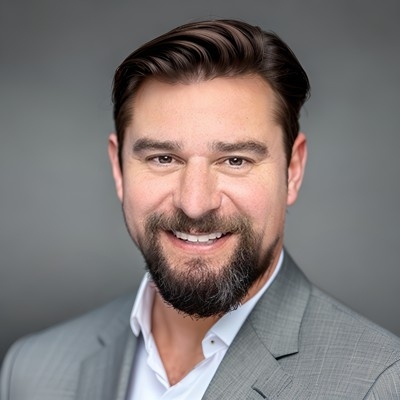 Kevin Weishaar
Chief Operating Officer
Kevin Weishaar is the Chief Operating Officer of DevCo Management Company and has been in property management and residential & commercial real estate for over 20 years in a wide variety of roles.  Prior to joining DevCo, Kevin was the Vice President for Mercy Housing Northwest for 10 years.  It is the same organization (previously Intercommunity Housing) where founder, Jack Hunden, partnered with the Sisters of Mercy to build his and their first 6 LIHTC properties in Washington, owned by them to this day. At Mercy, Kevin was responsible for a portfolio, based in Washington state consisting of 54 properties of Family, Senior, Disabled, Homeless, Permanent Supportive Housing, Rural Development, HUD, HOME, Bond, and LIHTC affordable homes along with commercial space and has successfully leased up 14 new buildings.
Kevin has served on the Board of Directors for both the Affordable Housing Management Association and the Affordable Rural Housing Council for Washington state going back 9 years including as the organization President. During that time he's also been elected to the Washington Multifamily Housing Association's Government Affairs Council, and it's Political Action Committee.
For the previous 10 years, Kevin was the Director of Operations for American Property Management with 50 properties across 7 western states and completed 16 LIHTC and market rate lease ups.  With over 200 employees at over 40 different sites he was responsible at different times for all aspects of accounting, HR, marketing, purchasing, budgeting and planning.  As a designated broker in Washington, Oregon, and Arizona, Kevin has completed or assisted in the sale of 4 multifamily assets along with over 30 residential home sales.  Kevin has built two 3rd party management companies from the ground up to profitability and has maintained client relationships for decades.
Kevin is licensed as a Certified Property Manager, and Accredited Real Estate Manager through IREM in addition to being a Certified Professional of Occupancy through HUD.  He's also served on 3 additional housing boards in roles as President and Treasurer.   In his spare time you can find Kevin cheering on the Huskies, Seahawks, Kraken, and Mariners or playing any number of sports or games with his boys.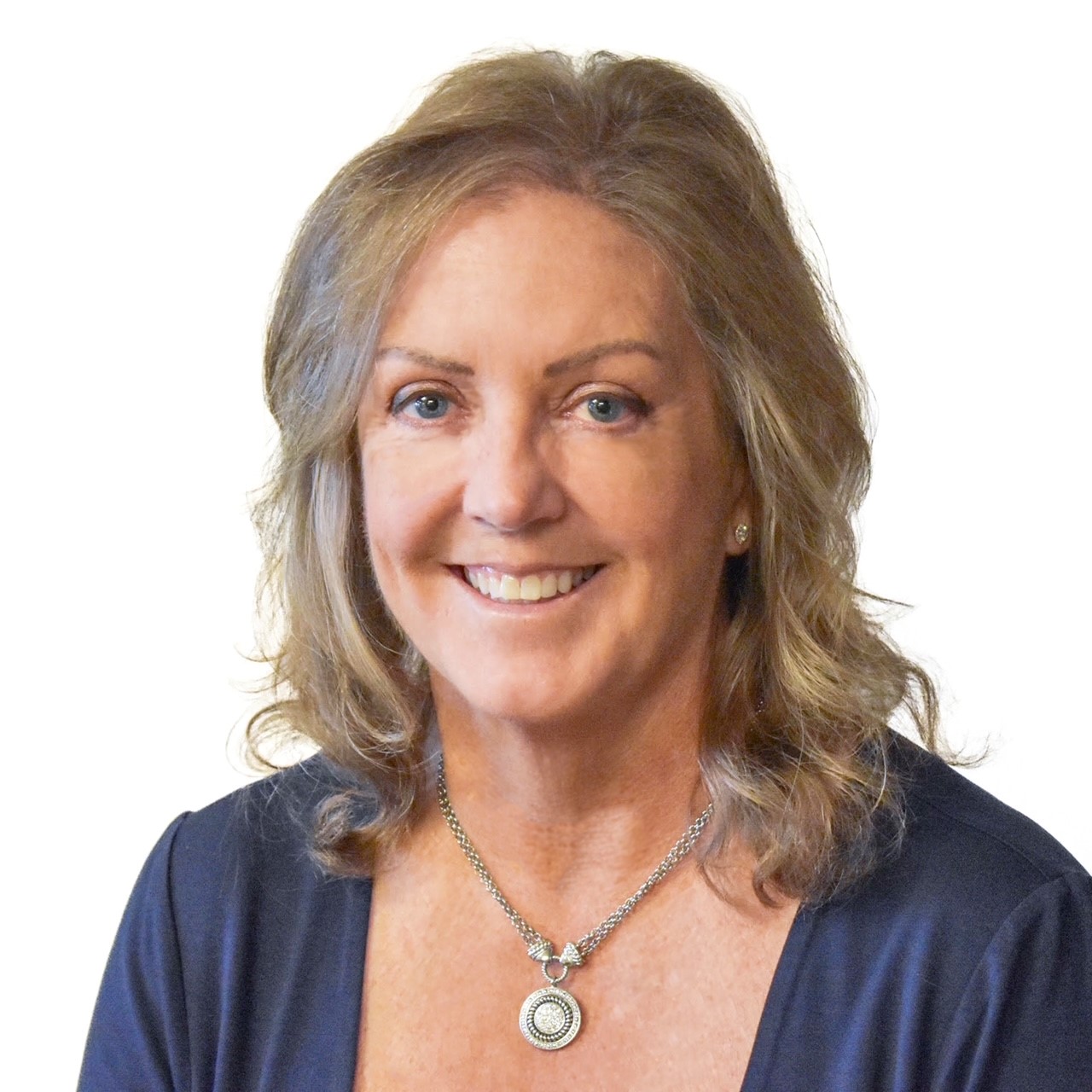 JOAN TOIGO
Director of Human Resources
Joan has 30 years of experience in Human Resources and Employment Law, spanning a variety of industries, and leads the HR and Corporate Services teams for the enterprise.  She is a strategic and personable business partner who leads by example and excels at constructing effective, scalable talent structures that increase organizational capability, enable growth, and provide an environment in which people can do their best work.  Joan is particularly adept at navigating complexity, building consensus and resolving workplace issues.  In addition, Joan has multi-state employment law experience and is a retired member of the California State Bar.
Away from work, Joan's many interests include playing tennis, motorcycling, and traveling whenever possible.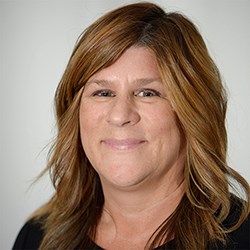 KIM KING
Human Resources Manager
Kim has over 15 years of dedicated HR and payroll experience, including the management of various time and attendance systems and certified payroll for government contracts. Kim has extensive knowledge of business payroll functions including preparation, balancing, internal control, regulations and requirement, and payroll taxes. As the Payroll & Benefits Manager, Kim administers payroll and benefits for all employees of HNN Communities and their affiliates and implements quality assurance procedures across the organization. She effectively advises employees on insurance eligibility and works diligently to resolve employee issues related to payroll and benefits.
Away from work, Kim enjoys spending time with family, spoiling her grandson, and traveling to sunny places.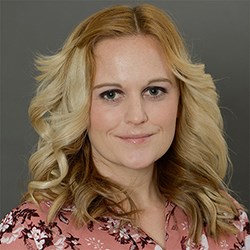 LINDSEY BAUER
Property Accounting Manager
Lindsey has over 14 years of professional accounting experience in the affordable housing industry. She excels in areas of complex financial data analysis and reporting. Lindsey is also exceptionally skilled at using Yardi Systems software.
As the Company's Property Accounting Manager, Lindsey effectively leads her outstanding team of Property Accountants by applying her expertise and critical problem-solving skills to achieve successful results. Lindsey continuously holds herself and others to be accountable, respectful, inclusive, bold, better, and to work as one team.
Outside of the office, Lindsey enjoys spending time with her family and friends, cooking, baking, and attending Seattle Sounders games.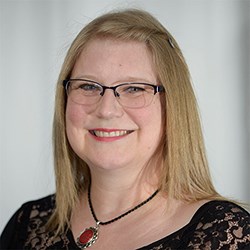 TARA MAJERUS
Collections and Move Out Manager
Tara has over 20 years of experience in the accounting field, ranging from accounts receivable to collections management. As the Collections and Move Out Manager, Tara successfully oversees the development and implementation of systems to effectively monitor and measure related business processes. She provides valuable training related to move out processing and communicates with residents to establish payment plans. Tara consistently applies her professional knowledge and skills to support organizational objectives and upholds the company's core values.
Tara enjoys spending time with her husband, three sons, and four grandchildren. Her passions include riding her motorcycle, traveling, exploring, cooking, and baking.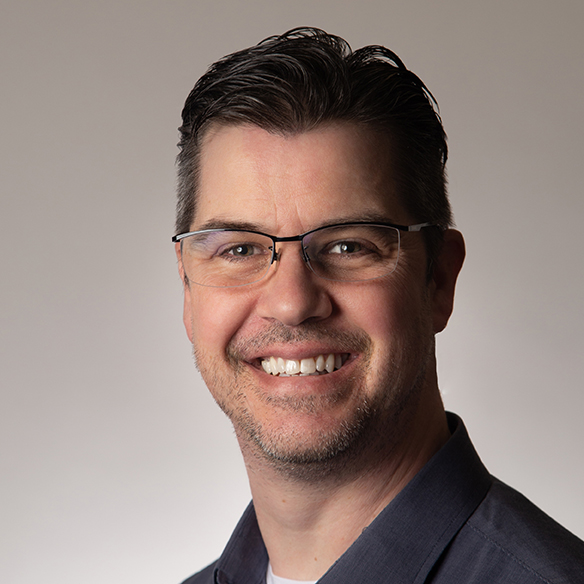 MARK NOLD
Director of Technology Services
Raised in San Francisco, Mark relocated to the Pacific Northwest 25 years ago, from one tech hub to another, and began making his way in the IT world. After more than two decades in the travel and tourism industry in Downtown Seattle, Mark joins HNN with the desire to make a greater impact, from behind the scenes, supporting families who are in need of affordable housing options.
Given his passion for tech and his career-long experience in IT, Mark brings insight and intelligence to projects, processes, and people management. He is naturally curious and looks to be up to date on the latest in tech trends and tools. He has served on many boards and user groups, effecting change, and providing invaluable input and guidance around user experiences and product development. His desire to provide the highest level of customer service drives him to develop his team with an aligned mindset.
When not working, Mark enjoys time with his wife and 7 kids – from dance competitions to football games, there is never a dull moment in the Nold House! And, as an SF native, he will always be a 49ers fan, no matter how long he lives in the PNW.