Enterprise
Devco's Enterprise Services provides the backbone of People, Financial, Administrative, Risk Management, and Technology services and support for Devco and its affiliates.
The Enterprise Services teams believe deeply in their commitment to the culture and missions of our family of companies. With a focus on understanding what our affiliate companies and their employees need, we are engaged in delivering the highest quality of services in the most effective manner.
Our leadership team consists of:
The Enterprise Team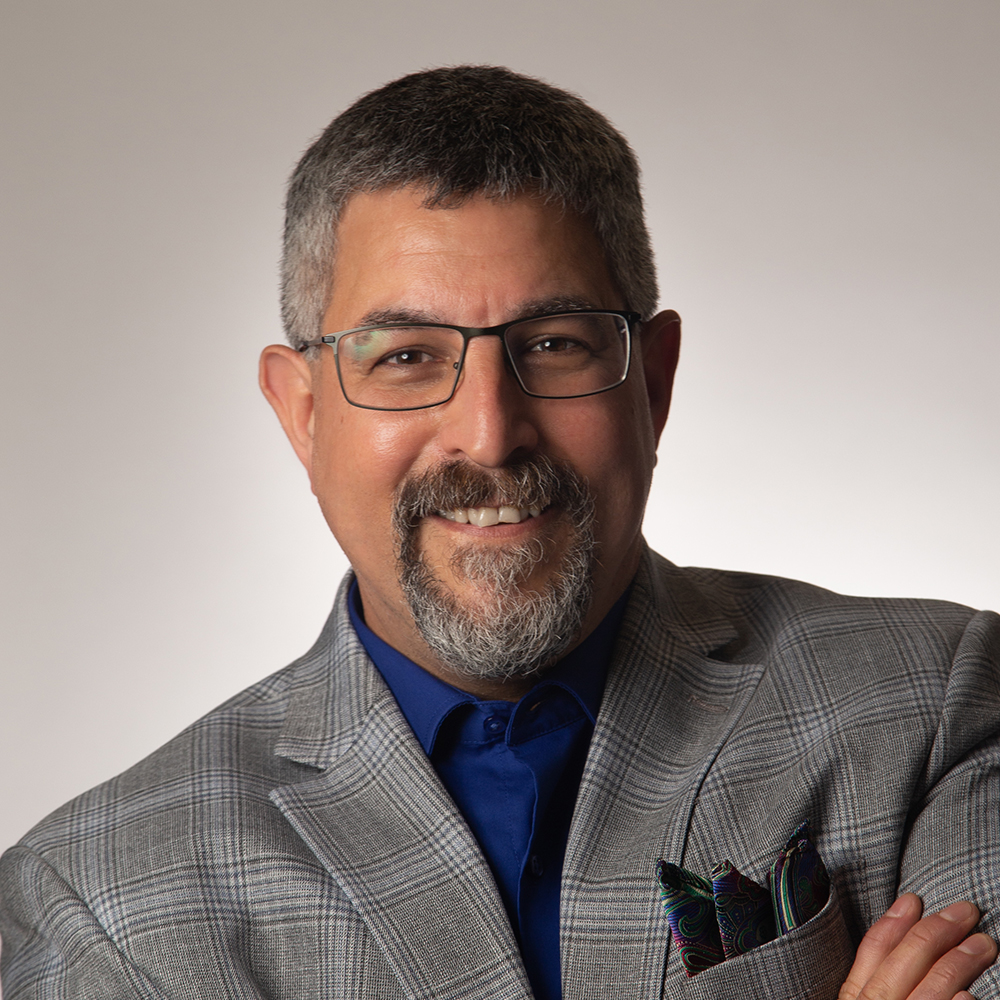 JOHN RESHA
Chief Operating Officer & President
John came to the northwest from California almost thirty years ago with a dream of raising a family in the same communities where his then in-laws were strawberry farmers before their internment. In 1998, SAFECO Corporation moved John and his family to Redmond, WA to help shape how the corporation interacted with its communities throughout the United States. John's passion for service to community led him to be elected to Redmond, WA City Council. At the end of 2021, John now wraps up two terms on the Lake Forest Park, WA City Council.
John's has led non-profit corporations; worked in executive leadership roles in a Fortune 500 corporation and in state, regional, county, and local governments; been a national thought-leader and consultant on land use and transportation matters, broad policies and all aspects of local government; and led one of the largest transit agencies in the nation through two global financial crises. He is a recognized and respected expert on mobility systems throughout the Puget Sound, and presented nationally and internationally on performance management systems.
Following his passions, he joined the DevCo family of companies, during the heights of the global pandemic, to help deliver on the critical need for affordable and middle-income housing.
When not enjoying time with his wife and four adult children, John can frequently be found flying kites locally and wherever he travels, or deep into a full 90 of the Seattle Sounders.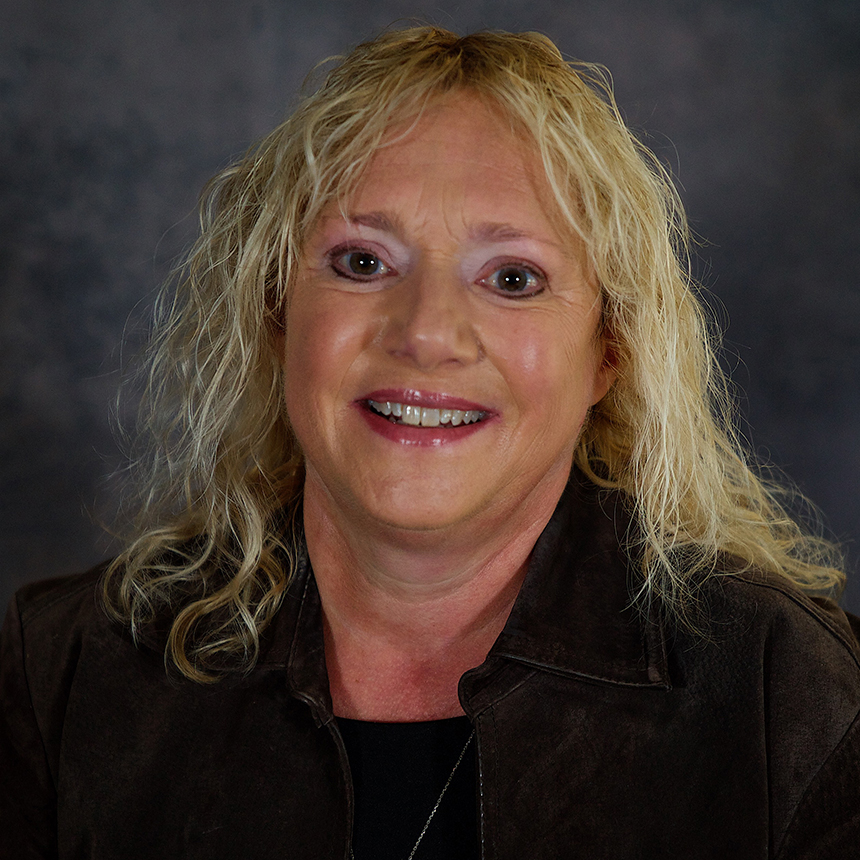 SUE DUNN
Chief Financial Officer
Sue is a results-driven senior level finance executive with over 25 years of progressive experience in finance and accounting. She has extensive experience in property management, residential homebuilding, commercial development and construction, multifamily housing, construction companies, land development and master planned communities.
Sue is an energetic leader who is passionate about building high performing teams and streamlining business operations in order to drive growth and increase efficiency, resulting in bottom-line profit across the organization. She is committed to building and maintaining strong partnerships and relationships to effectively meet business objectives amidst complex transactions and organizational structures.
Sue received a Bachelor of Arts in Business with an emphasis in Accounting from the University of Puget Sound.
Outside of work, Sue enjoys spending time with friends, cooking, playing golf, and hanging out with her loveable Chocolate Labrador Retrievers.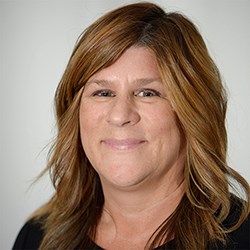 Kim has over 15 years of dedicated HR and payroll experience, including the management of various time and attendance systems and certified payroll for government contracts. Kim has extensive knowledge of business payroll functions including preparation, balancing, internal control, regulations and requirement, and payroll taxes. As the Payroll & Benefits Manager, Kim administers payroll and benefits for all employees of HNN Communities and their affiliates and implements quality assurance procedures across the organization. She effectively advises employees on insurance eligibility and works diligently to resolve employee issues related to payroll and benefits.
Away from work, Kim enjoys spending time with family, spoiling her grandson, and traveling to sunny places.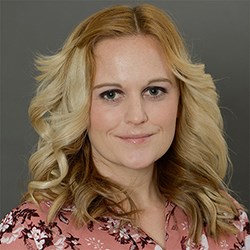 LINDSEY BAUER
Property Accounting Manager
Lindsey has over 14 years of professional accounting experience in the affordable housing industry. She excels in areas of complex financial data analysis and reporting. Lindsey is also exceptionally skilled at using Yardi Systems software.
As the Company's Property Accounting Manager, Lindsey effectively leads her outstanding team of Property Accountants by applying her expertise and critical problem-solving skills to achieve successful results. Lindsey continuously holds herself and others to be accountable, respectful, inclusive, bold, better, and to work as one team.
Outside of the office, Lindsey enjoys spending time with her family and friends, cooking, baking, and attending Seattle Sounders games.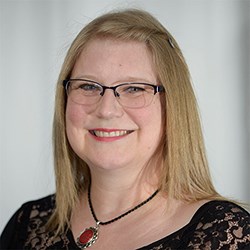 TARA MAJERUS
Collections and Move Out Manager
Tara has over 20 years of experience in the accounting field, ranging from accounts receivable to collections management. As the Collections and Move Out Manager, Tara successfully oversees the development and implementation of systems to effectively monitor and measure related business processes. She provides valuable training related to move out processing and communicates with residents to establish payment plans. Tara consistently applies her professional knowledge and skills to support organizational objectives and upholds the company's core values.
Tara enjoys spending time with her husband, three sons, and four grandchildren. Her passions include riding her motorcycle, traveling, exploring, cooking, and baking.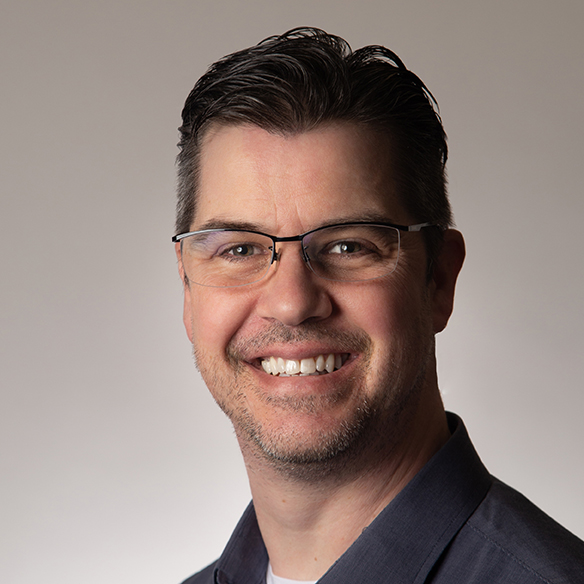 MARK NOLD
Director of Technology Services
Raised in San Francisco, Mark relocated to the Pacific Northwest 25 years ago, from one tech hub to another, and began making his way in the IT world. After more than two decades in the travel and tourism industry in Downtown Seattle, Mark joins HNN with the desire to make a greater impact, from behind the scenes, supporting families who are in need of affordable housing options.
Given his passion for tech and his career-long experience in IT, Mark brings insight and intelligence to projects, processes, and people management. He is naturally curious and looks to be up to date on the latest in tech trends and tools. He has served on many boards and user groups, effecting change, and providing invaluable input and guidance around user experiences and product development. His desire to provide the highest level of customer service drives him to develop his team with an aligned mindset.
When not working, Mark enjoys time with his wife and 7 kids – from dance competitions to football games, there is never a dull moment in the Nold House! And, as an SF native, he will always be a 49ers fan, no matter how long he lives in the PNW.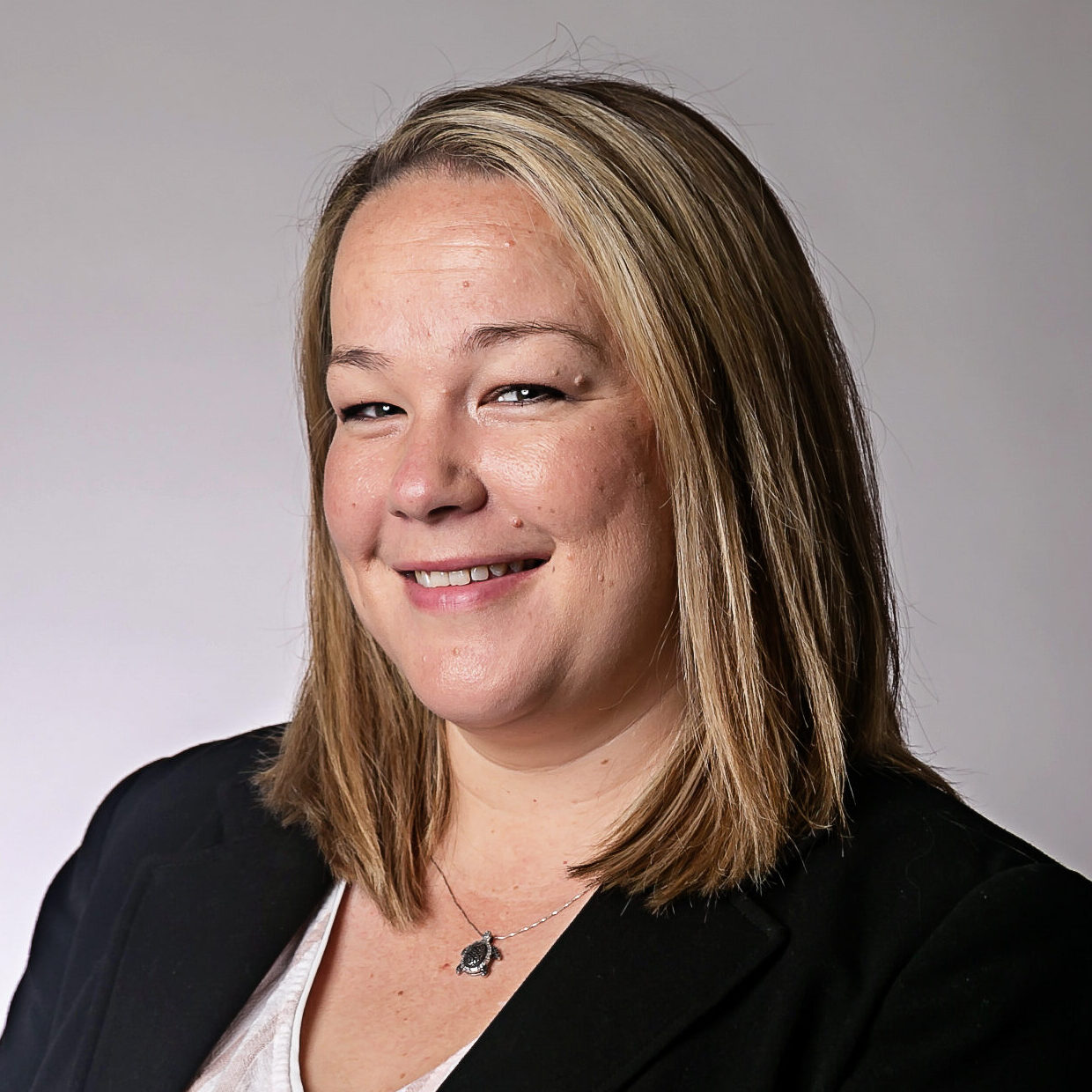 Ashley Souto
Marketing Manager
Ashley has over 20 years of multifamily housing experience in conventional and affordable housing, HOA, and condo conversion settings. She has held successful roles in leasing, sales, training, and marketing.
As the Marketing Manager, Ashley establishes successful business relationships with customers to improve and develop effective marketing campaigns, leveraging social media and technology. She resourcefully utilizes her graphic design skills to create compelling and inspiring visuals to communicate with internal and external customers. Ashley conceptualizes and implements valuable, results-driven marketing programs with strategic customer engagement through reputation management, SEO, online advertising and social media.
Ashley received a degree in Graphic Design from the Art Institute of Pittsburgh and has an educational background in architecture.
Outside of the office, Ashley enjoys spending her time with her husband and daughter and taking her two Labradors to the beach. Some of her passions include painting, crafting and spending rainy weekends curled up on the couch with a hot cup of tea and a good book.