About
Devco, LLC is an integrated development and investment company focused on multi-family communities. Founded in 1994, the company and its affiliates are developing, own and manage over 10,000 affordable and market rate apartment units throughout the United States. Headquartered in Washington, Devco, LLC is the largest provider of affordable housing in Washington State.
Our mission is to (1) build and operate first class multi-family housing that are an asset to their communities, (2) deliver good value to our residents, (3) provide a challenging and satisfying environment for our employees and contractors, and (4) earn a fair profit.
We are committed to creating long term value by developing and owning outstanding communities. We believe in fairness, honoring our commitments, gratitude and respect for all our stakeholders. The company retains its communities indefinitely. We value diversity, protection for the environment, and sharing our prosperity with deserving others.
Leadership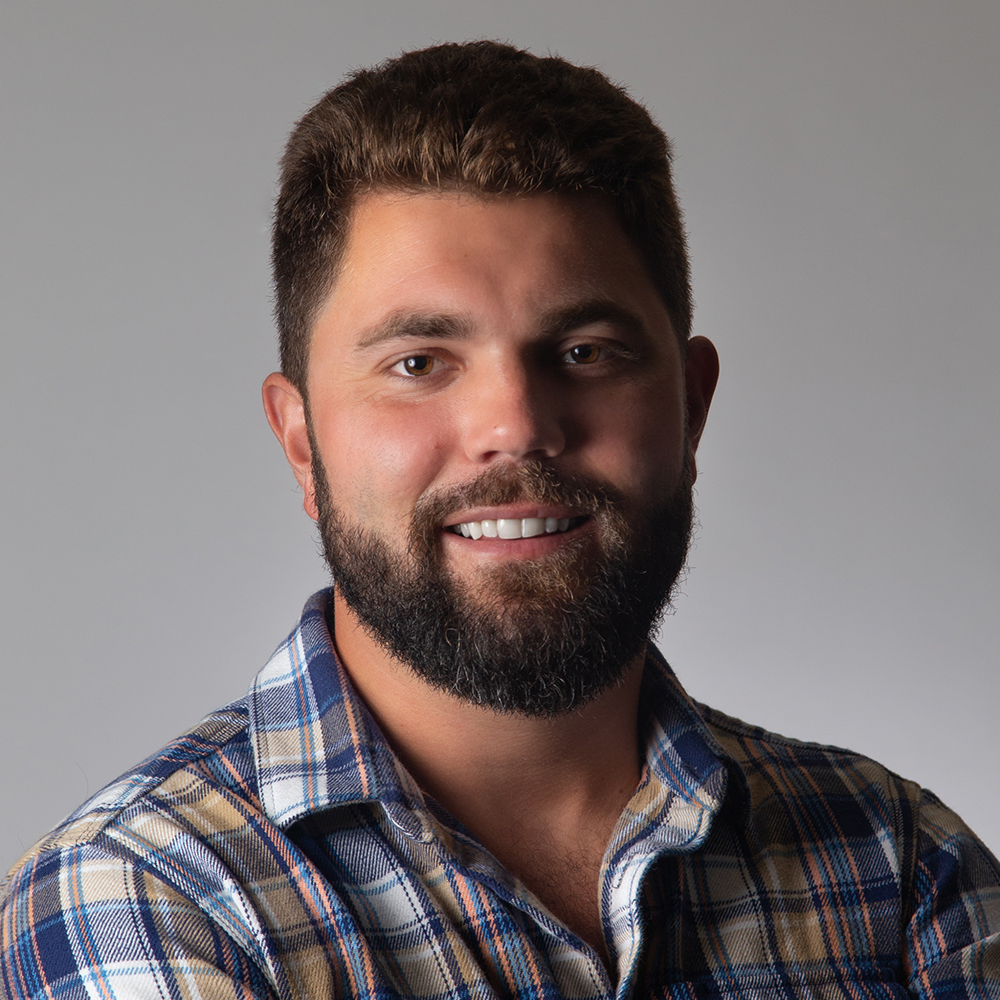 David Ratliff
President, Development
David grew up in real estate brokerage and has focused on many aspects of real estate development. He has dedicated his career to providing quality housing for people who need it most. As a leader of DevCo, LLC and DevCo Preservation, LLC he makes this commitment a reality. He is committed to empowering his team with the ability to make a significant impact in the lives of tenants by providing high quality housing throughout the Western United States.
David has over 15 years of experience with real estate brokerage, construction, development, and investment. David has extensive experience managing long term relationships with brokers, development consultants, lenders and syndicators. Since joining DevCo, the company has grown from a portfolio of 3,000 units in 2013, to 10,000 units in 2021
David graduated from Washington State University with a Bachelor of Science in Finance and Real Estate and from Arizona State University with a Masters in Real Estate Development. He has also been a licensed real estate broker in the State of Washington.
David enjoys an active lifestyle and is frequently out adventuring. You can find him on the ski hill, backpacking in the mountains or out on the water. He frequently asks anyone he can about travel recommendations and is always planning his next adventure.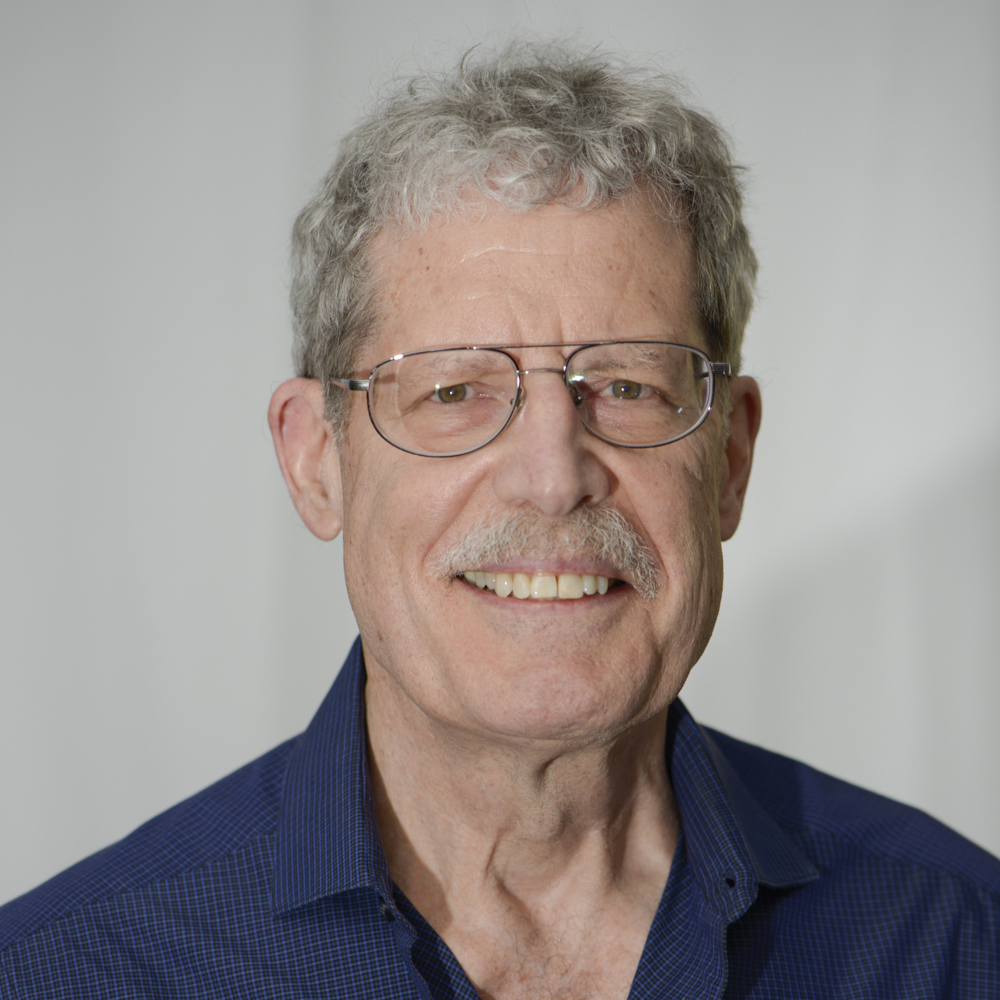 Jack Hunden
CEO and Managing Member
Jack is the founder of the DevCo group of companies and Managing Member of DevCo, LLC. As such, he is responsible for the overall direction of DevCo and its affiliates. Jack has been building multi-family properties since 1975. Jack's greatest joy is seeing the DevCo team engage with each other and DevCo's stakeholders to design, deliver and manage first class multi-family properties.
Jack enjoys time with his family, playing squash, playing piano and the outdoors. He and his wife Pam Hawes are supporters of the Wilderness Awareness School, Forterra and other environmentally focused non-profits.
Jack has a B.Sc. degree in Chemical Engineering from Queen's University, Kingston, Ontario, an MBA from Harvard and a law degree from Harvard.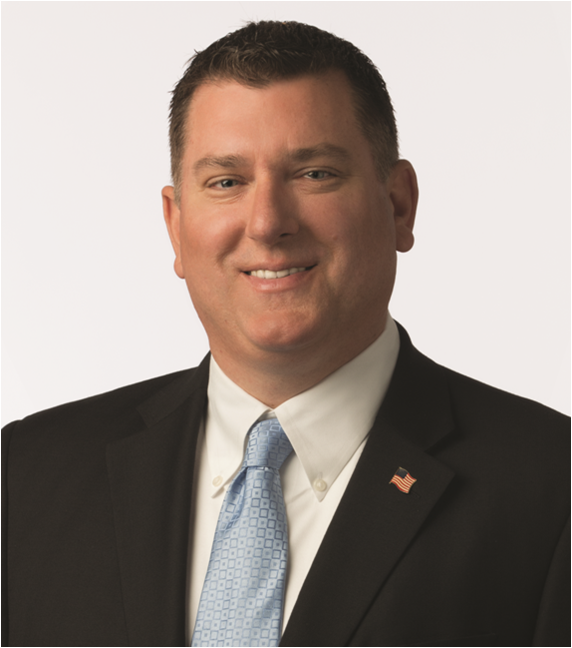 Sam Buckingham
President, Devco Construction
Sam has worked in Commercial Construction and Development for over twenty-five years. He also has an extensive background in design, engineering, reserves, property management, sustainability, construction litigation and organizational operations.
Sam has assisted and served on several Homeowner Association Boards and is a Certified Manager of Community Associations CMCA, Reserve Specialist RS and Association Management Specialist AMS. He has given several industry presentations for the American Resort Development Association ARDA throughout the years.
Sam most recently worked for Wyndham Worldwide for nearly 20 years as Vice President for Strategic Development. This included oversight of construction, development, and design both nationally and internationally in five different countries. Sam also oversaw the Insurance Claims Team as well as Sustainability and Corporate Social Responsibility.
Sam served 14 years in the US Army. He and his wife Brooke just celebrated their 25-year anniversary.  During his "free time", you can find him boating, hiking, coaching football, helping coordinate food and clothing drives, and cheering his kids from the sidelines in their many sport activities.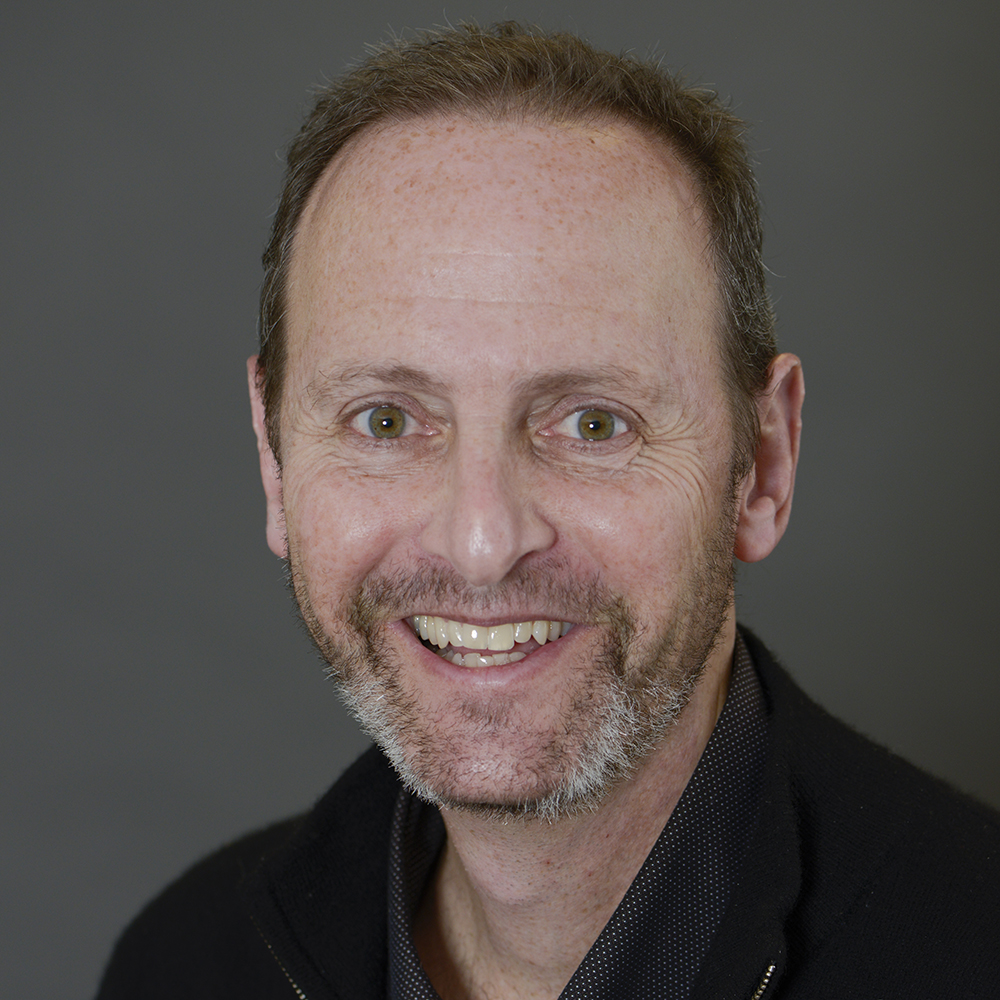 Tom Neubauer
President, Heartland Construction
Tom currently leads the Construction, Design, and Entitlement Team for the organization   He started as a Project Manager in 1996, and since then has been involved in multiple capacities for all the 8,000 + units DevCo, LLC has Developed, and Built.  Tom has a BA in Business Administration, and a BS in Construction Management from the University of Washington.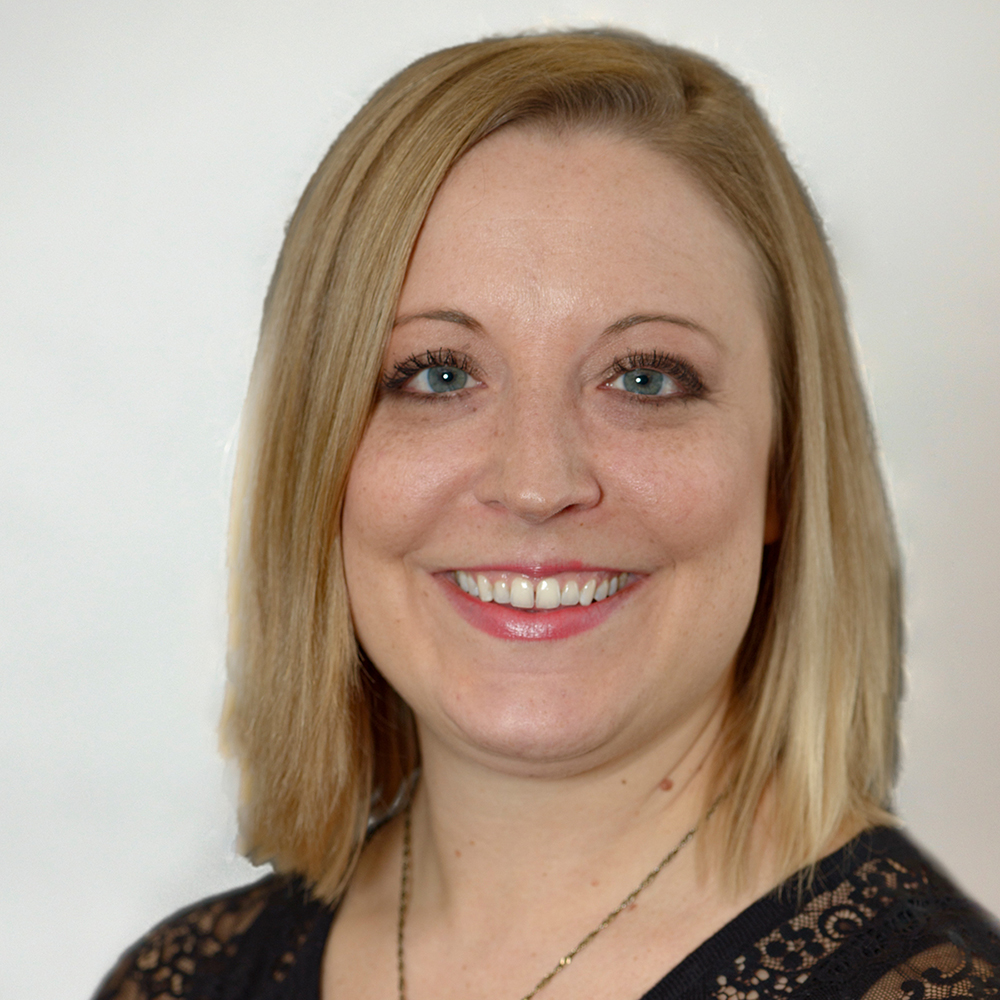 Alison Dean
President, Property Management
As the President of HNN Communities, Alison is responsible for running all facets of the business. She has a proven executive management track record and over 20 years of experience building and managing programs, effectively restructuring departments, and overseeing organizational strategic planning.
Prior to joining HNN in 2016, where she served as the Director of Operations and Strategy for five years, Alison built a successful career in both for-profit and non-profit industries specializing in system analysis and implementation, budget modeling, improving curriculum, and residential program development. During this time, she refined her leadership skills to successfully motivate others in cross-functional business settings while fostering an effective and dynamic work environment. Alison utilizes her innovative project management skills, as well as analytic and decision-making abilities even in ambiguous situations to achieve results.
Alison ensures action and resource requirements are properly aligned to meet company goals, all while inspiring others to achieve them. She leads the participation and development of the organization's vision, policies, and objectives while providing directive and support to the leadership team. She is well versed in developing and interpreting analytical reports used to measure change and believes in leading by example. Alison actively promotes ethics and compliance policies across the organization, as well as ensuring the team upholds the organization's mission and values.
Alison received a Bachelor of Science in Secondary Education and a Bachelor of Arts in Psychology from Bucknell University. She has also earned a Master of Arts in Counseling Psychology from Immaculata University and a Doctorate in Educational Leadership from Temple University.
A former professional ballet dancer, Alison is actively involved with multiple arts-based non-profits in the Seattle region. You can often find her out and about on her boat spending time with her family, husband, and Labradors Bella and Philly, enjoying the beautiful water in and around the PNW.