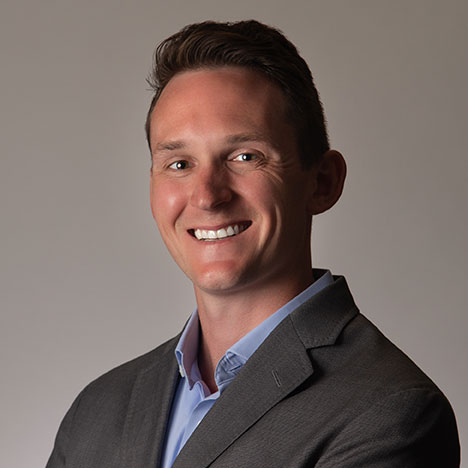 CHASE HUBER

Northwest Region, Development Manager
Chase has been working in the multifamily real estate industry for over 6 years. During his career, he has worked on both market-rate and affordable housing acquisition/rehab projects and has several years of experience in ground-up development. In his prior role, Chase was responsible for overseeing a portfolio of acquisition/rehab projects in the Pacific Northwest where he built experience in managing joint venture partner relationships, creating business plans for renovation projects, implementing new technologies, underwriting, retail leasing, property management relations and oversaw multiple refinances.
In addition to managing acquisition/rehab projects from an asset management perspective, Chase has also worked on multiple dispositions and acquisitions in his career. He has extensive experience in every part of the real estate transaction process and has built many relationships across the markets that he has operated in.
Prior to working in the multifamily industry, Chase graduated from Washington State University with an MBA in Data Analytics and an Undergraduate Degree in Accounting.
Outside of work, Chase enjoys playing golf, skiing, fishing, attending Cougar football games, and long hikes with his dog Cooper.
---