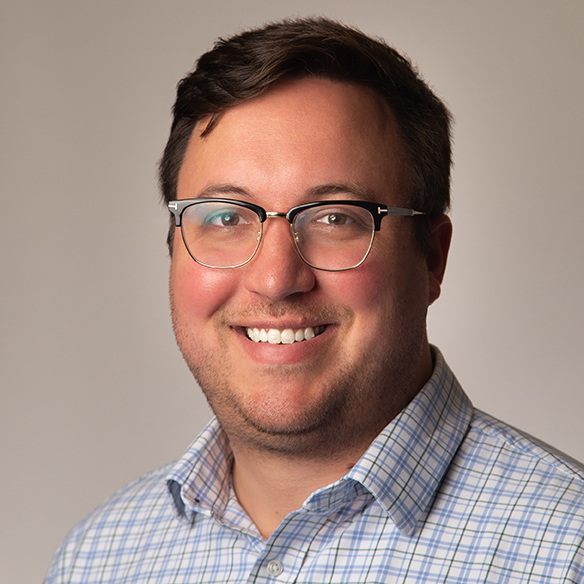 MICHAEL VOLZ

VP of Finance
Michael Volz joined DevCo in 2019 where he serves as the Finance Manager. As Finance Manager, Michael oversees the underwriting, sourcing of debt and sourcing of tax credit equity for DevCo's new construction properties in Washington State. Additionally, he is responsible for sourcing, underwriting and financing the acquisition and rehabilitation of existing multi-family properties. During his tenure at DevCo Michael as overseen the acquisition of over 1,200 existing affordable units.
Michael holds a Bachelor of Music from University of Puget Sound and a Masters of Science in Finance from Pacific Lutheran University.
Prior to joining DevCo Mr. Volz spent five years working for a national affordable housing developer where he oversaw the acquisition and/or rehabilitation of over 1,500 existing Section 42 and Section 8 units.
As an avid musician, Michael enjoys spending his spare time playing saxophone in small and large ensembles. He is also working on his golf game and enjoys spending time with his wife and their labradoodle.
---