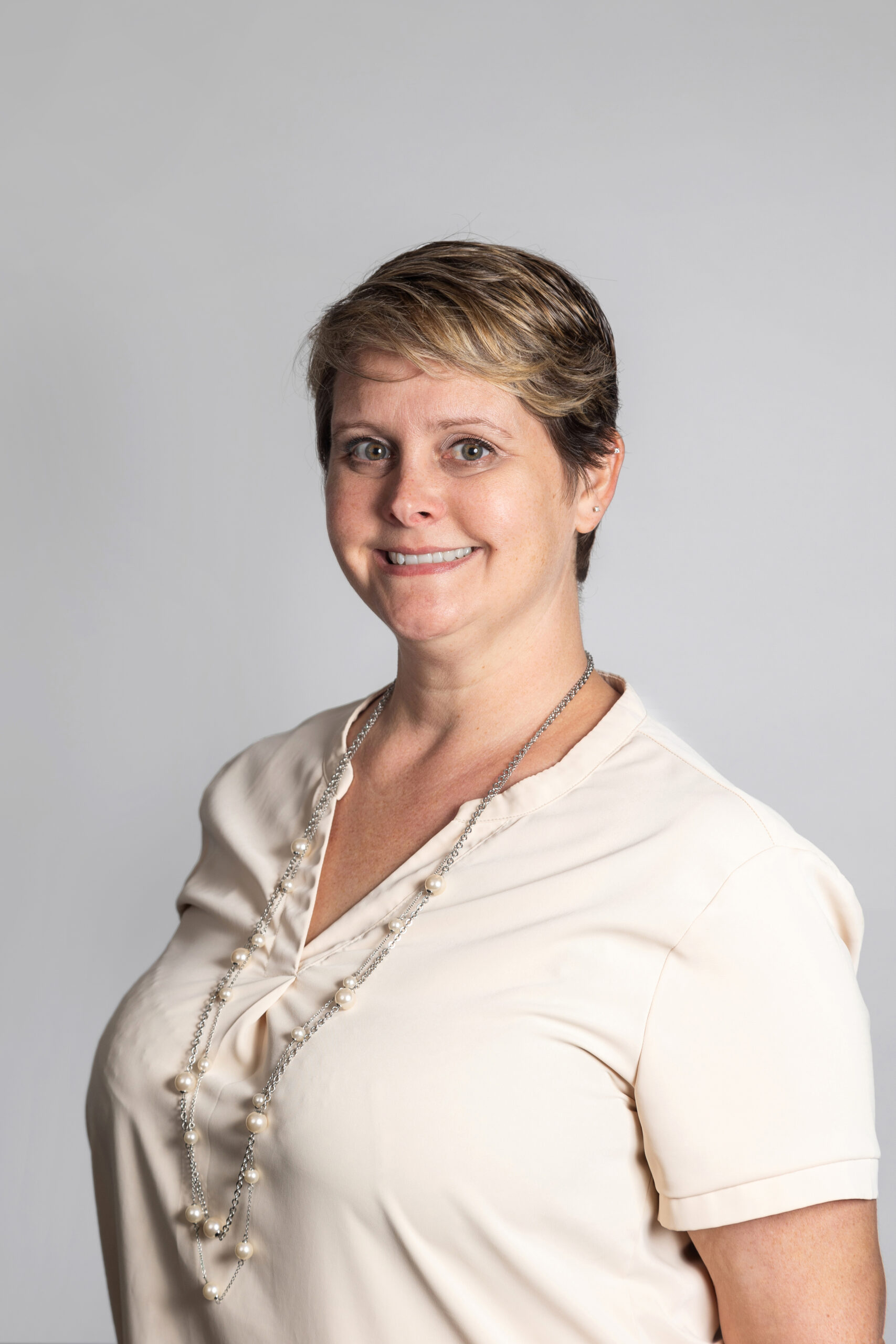 Tiffany Knox

Project Manager
Tiffany Knox comes to DevCo as a Project Manager. Her responsibilities include overseeing the construction and renovation of projects. Working with the development team to develop the project scope, and budget by accessing the property conditions. With more than twenty years in the construction industry, with a varied background ranging from more than ten years with Janes Gypsum, then Exxel Pacific to succeeding at APM duties at Heartland. Tiffany's experiences range from problem-solving for clients and managing not only office, but field staff at Janes, to in field involvement at Exxel and finally, working as a team with Tom Smith, successfully completing ground-up projects for Heartland. Problem-solving, people management, scheduling, scope writing and contract management are areas that she has become proficient at.
Having graduated from the University of Washington Construction Management Certificated program, she understands the mechanics behind essential scheduling and organizational priorities. She has spent a significant amount of time working with dozens of companies, focused on problem-solving and cost-effective solutions. She looks forward to the future of renovation and ground-up projects with the DevCo Preservation Group.
In her free time, she participates in charity runs, paddleboarding, enjoys traveling, and spends time with her family and cats.
Tiffany is very energized and excited about what lies in front of her and the team.
---