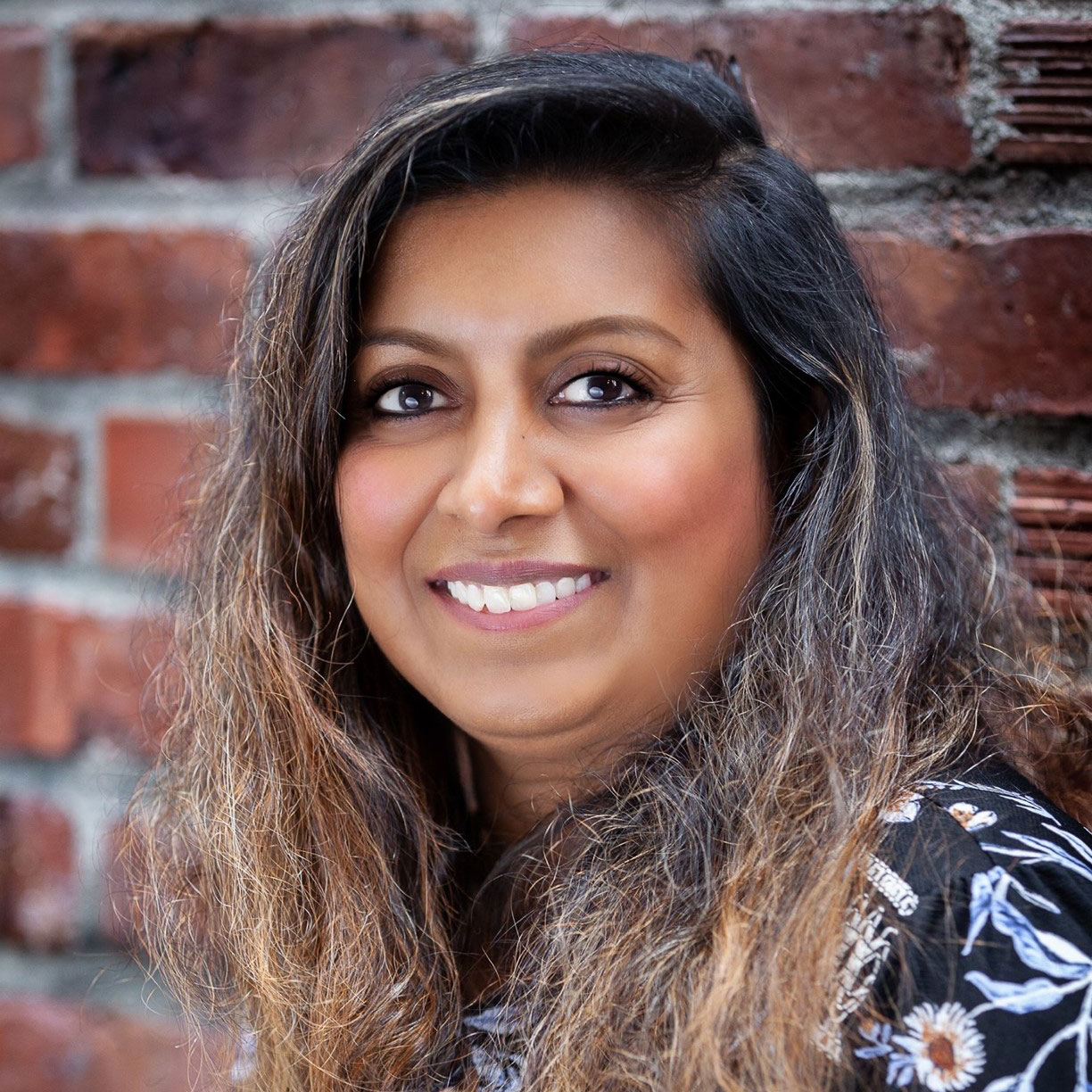 SONAL COLLINS

Director of Human Resources
Sonal has over 20 years of Human Resources experience covering the full employment life cycle. Prior to joining the DevCo Family of Companies, she held senior level HR roles in the marine transportation and real estate management/development industries. Serving many years in the role of 'HR Department of One' has provided her the opportunity to excel in all areas of HR including recruiting, onboarding, training and development, employee relations, performance management, worker's compensation, benefits, and safety.
In addition to the extensive experience in Human Resources, Sonal has an Executive MBA from the University of Washington.
In her free time, Sonal volunteers for non-profit animal rescue organizations and has provided foster homes and placement services to many dogs in need. In most recent years, along with her husband and daughter, they take in final refuge dogs and provide them with comfort and care in their senior years.
---