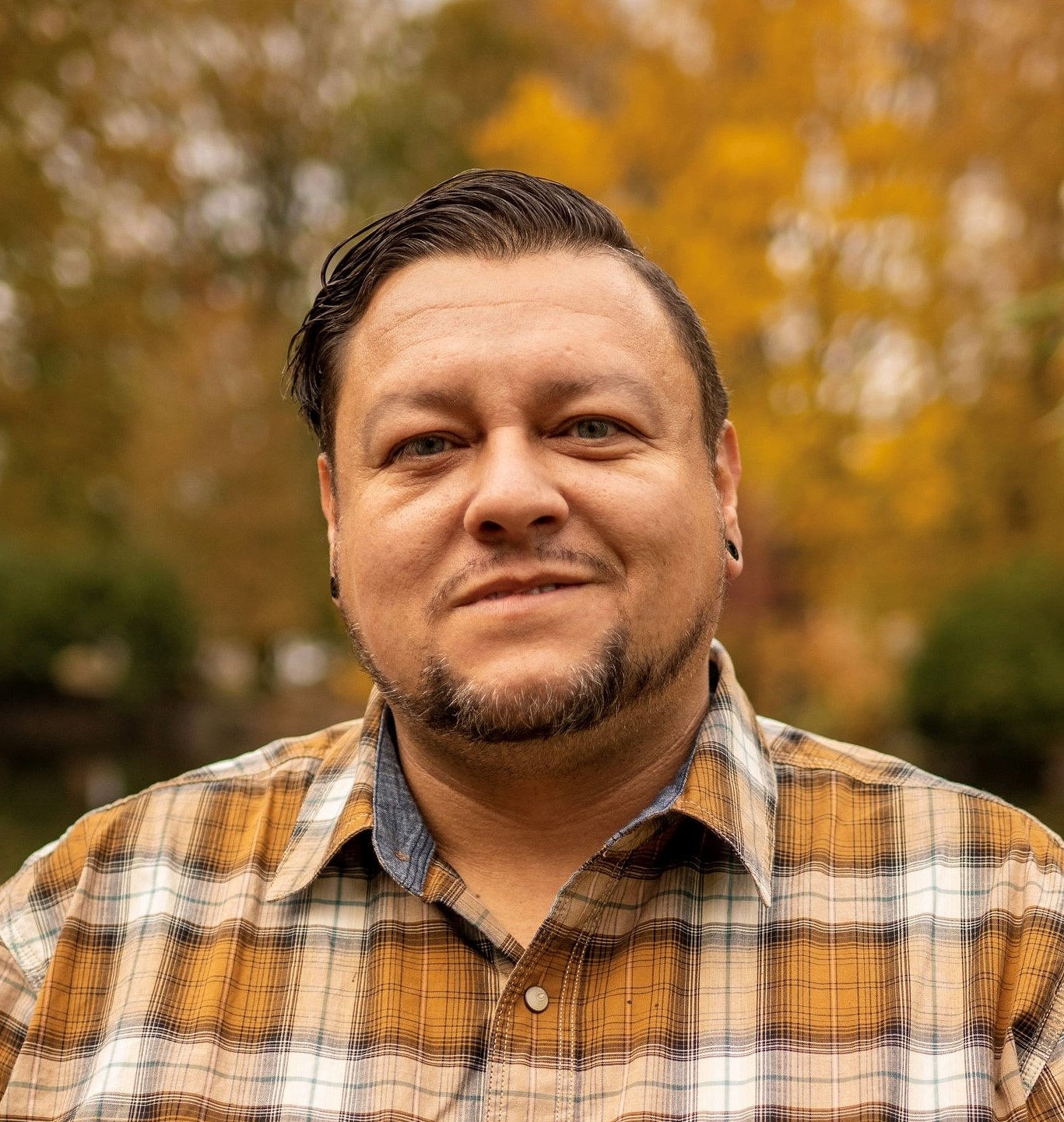 Ronen Velarde

Project Manager
Ronen Velarde joined the DevCo family as a Construction Project Manager with nearly 30 years of experience in the construction industry. Ronen oversees a multitude of projects and their teams with a common goal of providing the best quality housing and living experience for everyone. He brings hands-on construction experience along with his MBA and Construction Management from the University of Washington (GO HUSKIES!). Safety, efficiency, and the environment are always at the forefront of Ronen's project management practices.
In his spare time, Ronen can always be found doing some exciting activity with his beautiful family. Exploring off-trail or hunting gems at the top of a mountain is not at all unusual. He also dedicates himself to his community by volunteering.
Ronen is also a promoter of construction excellence and is a member of ICC as well as the local PMI chapter. He also maintains a multitude of construction-related certifications.
---