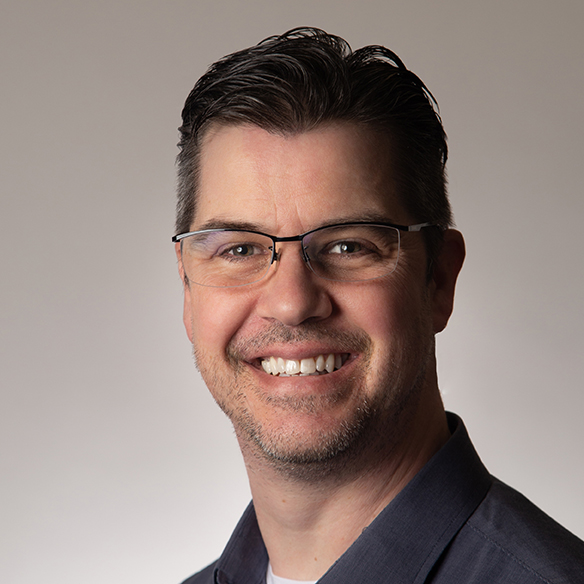 MARK NOLD

Director of Technology Services
Raised in San Francisco, Mark relocated to the Pacific Northwest 25 years ago, from one tech hub to another, and began making his way in the IT world. After more than two decades in the travel and tourism industry in Downtown Seattle, Mark joins HNN with the desire to make a greater impact, from behind the scenes, supporting families who are in need of affordable housing options.
Given his passion for tech and his career-long experience in IT, Mark brings insight and intelligence to projects, processes, and people management. He is naturally curious and looks to be up to date on the latest in tech trends and tools. He has served on many boards and user groups, effecting change, and providing invaluable input and guidance around user experiences and product development. His desire to provide the highest level of customer service drives him to develop his team with an aligned mindset.
When not working, Mark enjoys time with his wife and 7 kids – from dance competitions to football games, there is never a dull moment in the Nold House! And, as an SF native, he will always be a 49ers fan, no matter how long he lives in the PNW.
---