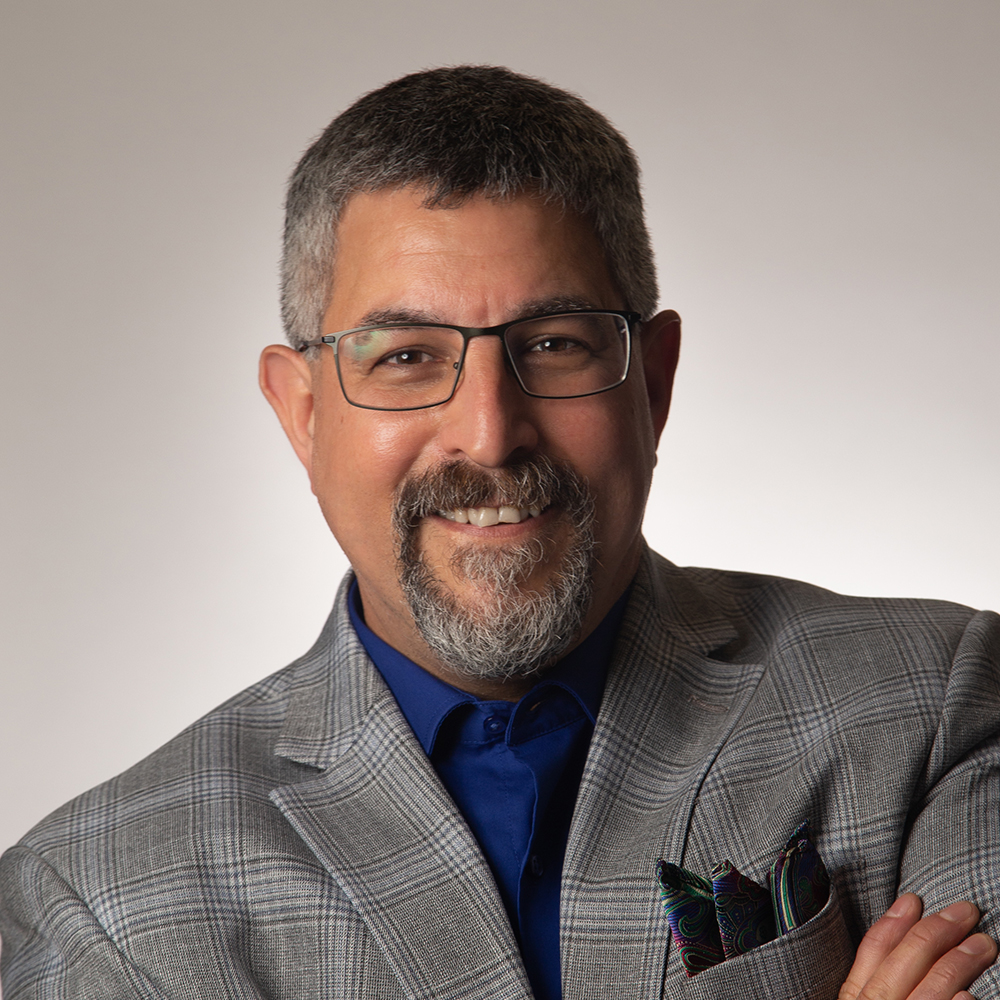 JOHN RESHA

Chief Operating Officer | President
John came to the northwest from California almost thirty years ago with a dream of raising a family in the same communities where his then in-laws were strawberry farmers before their internment. In 1998, SAFECO Corporation moved John and his family to Redmond, WA to help shape how the corporation interacted with its communities throughout the United States. John's passion for service to community led him to be elected to Redmond, WA City Council. At the end of 2021, John now wraps up two terms on the Lake Forest Park, WA City Council.
John's has led non-profit corporations; worked in executive leadership roles in a Fortune 500 corporation and in state, regional, county, and local governments; been a national thought-leader and consultant on land use and transportation matters, broad policies and all aspects of local government; and led one of the largest transit agencies in the nation through two global financial crises. He is a recognized and respected expert on mobility systems throughout the Puget Sound, and presented nationally and internationally on performance management systems.
Following his passions, he joined the DevCo family of companies, during the heights of the global pandemic, to help deliver on the critical need for affordable and middle-income housing.
When not enjoying time with his wife and four adult children, John can frequently be found flying kites locally and wherever he travels, or deep into a full 90 of the Seattle Sounders.
---