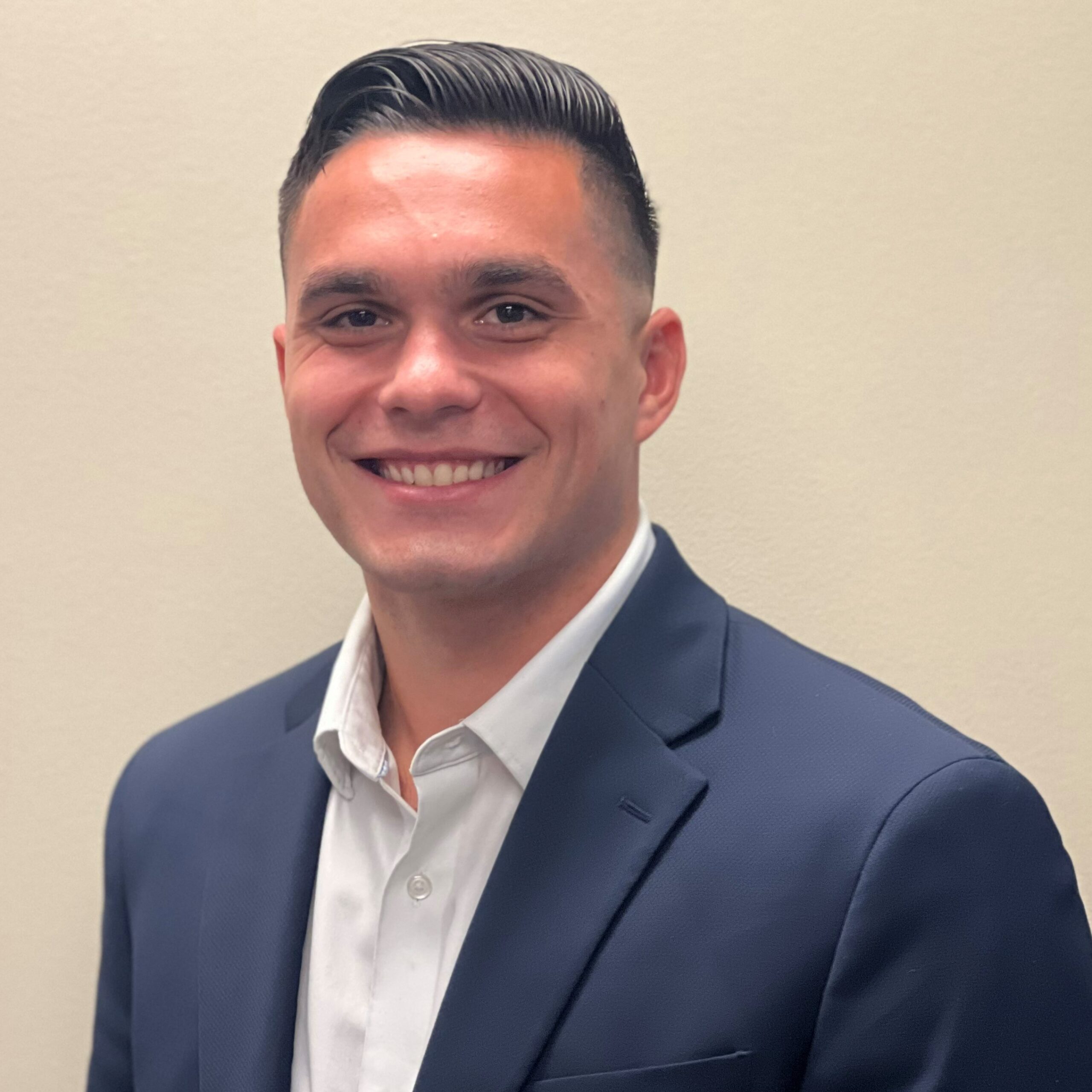 Jack Jensen

Development Associate
Jack Jensen joined Devco in July 2022 as a Development Associate working across the Midwest and Southwest. His responsibilities include evaluating the feasibility of Section 42 new construction and rehabilitation projects, helping to secure their financing, and supporting them throughout construction.
Prior to joining DevoCo, Jack spent 2 years with a LIHTC developer based in the Southwest, where he helped oversee the construction of approximately 500 units and provided support in the acquisition and syndication of an additional 500 units.
Jack graduated from Marquette University with Bachelor of Science degrees in Real Estate and Finance.
In his free time, Jack enjoys training in Boxing and Brazilian Jiu Jitsu and spending time with his family.
---