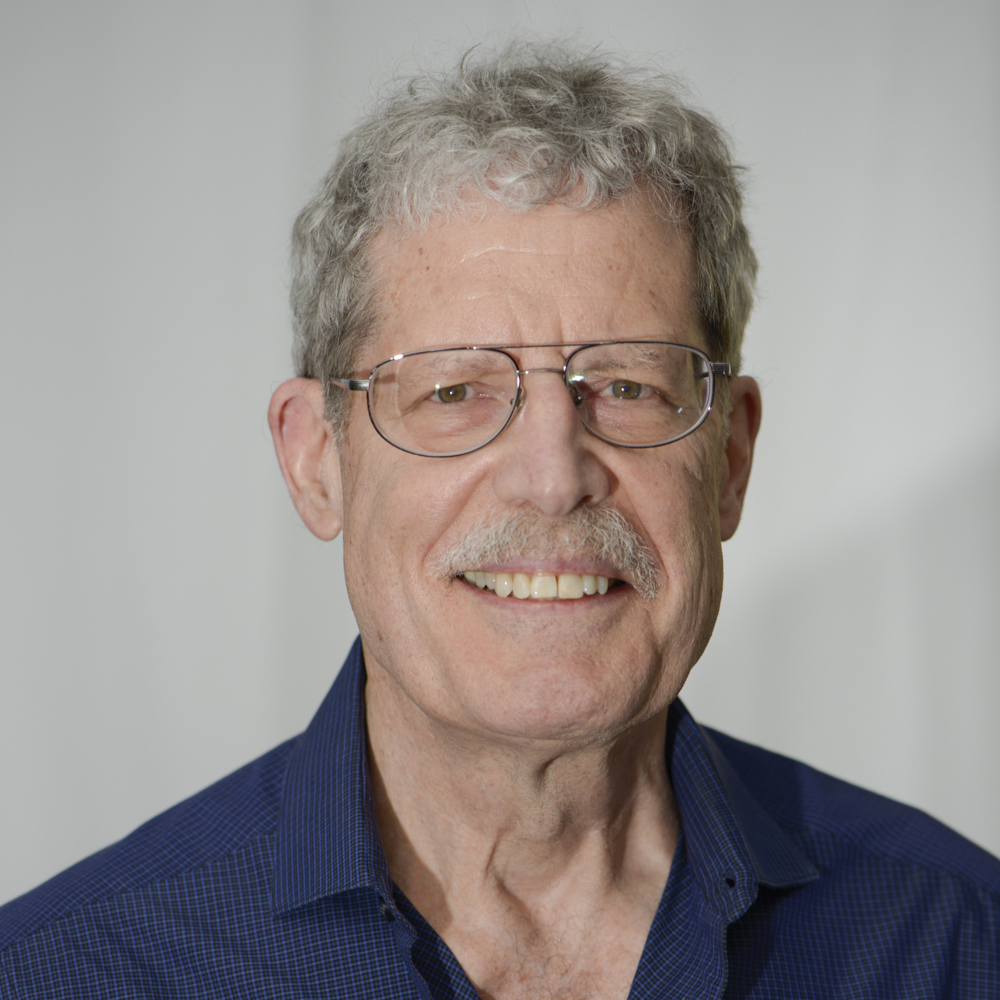 Jack Hunden
CEO and Managing Member DevCo | DevCo Preservation | Heartland Construction

HNN Communities | DevCo Management Company
Jack is the founder of the DevCo group of companies and Managing Member of DevCo, LLC. As such, he is responsible for the overall direction of DevCo and its affiliates. Jack has been building multi-family properties since 1975. Jack's greatest joy is seeing the DevCo team engage with each other and DevCo's stakeholders to design, deliver and manage first class multi-family properties.
Jack enjoys time with his family, playing squash, playing piano and the outdoors. He and his wife Pam Hawes are supporters of the Wilderness Awareness School, Forterra and other environmentally focused non-profits.
Jack has a B.Sc. degree in Chemical Engineering from Queen's University, Kingston, Ontario, an MBA from Harvard and a law degree from Harvard.
---