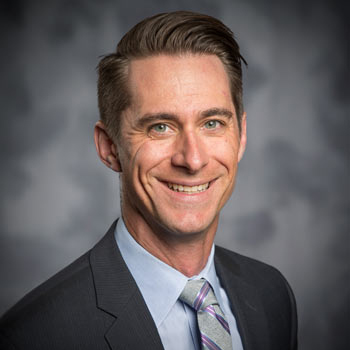 ERIC PETERSON

Asset Manager
Eric has been working in the multifamily industry for over 10 years.  Over that time he has worked across many different asset classes including new construction, acquisition rehab, urban, suburban, market rate, and LIHTC.  Prior to joining DevCo Preservation he was a Director of Asset Management where he supported enterprise-wide initiatives, oversaw a portfolio of 50+ assets, ran the Revenue Management department and oversaw a team of Portfolio Analysts.  Before that he spent several years in property operations and revenue management.
Eric graduated from Concordia University in St. Paul, MN with a Bachelor of Arts in Innovation and Marketing Management.  Throughout his career he has focused on process improvement and data analysis with a keen interest in market dynamics.
Outside of work, he likes to spend time with family, golf, mountain bike and play fetch with his dog, Decoy.  His newest passion is Formula 1 racing where he hopes to one day attend a race in Monaco or Belgium.
---