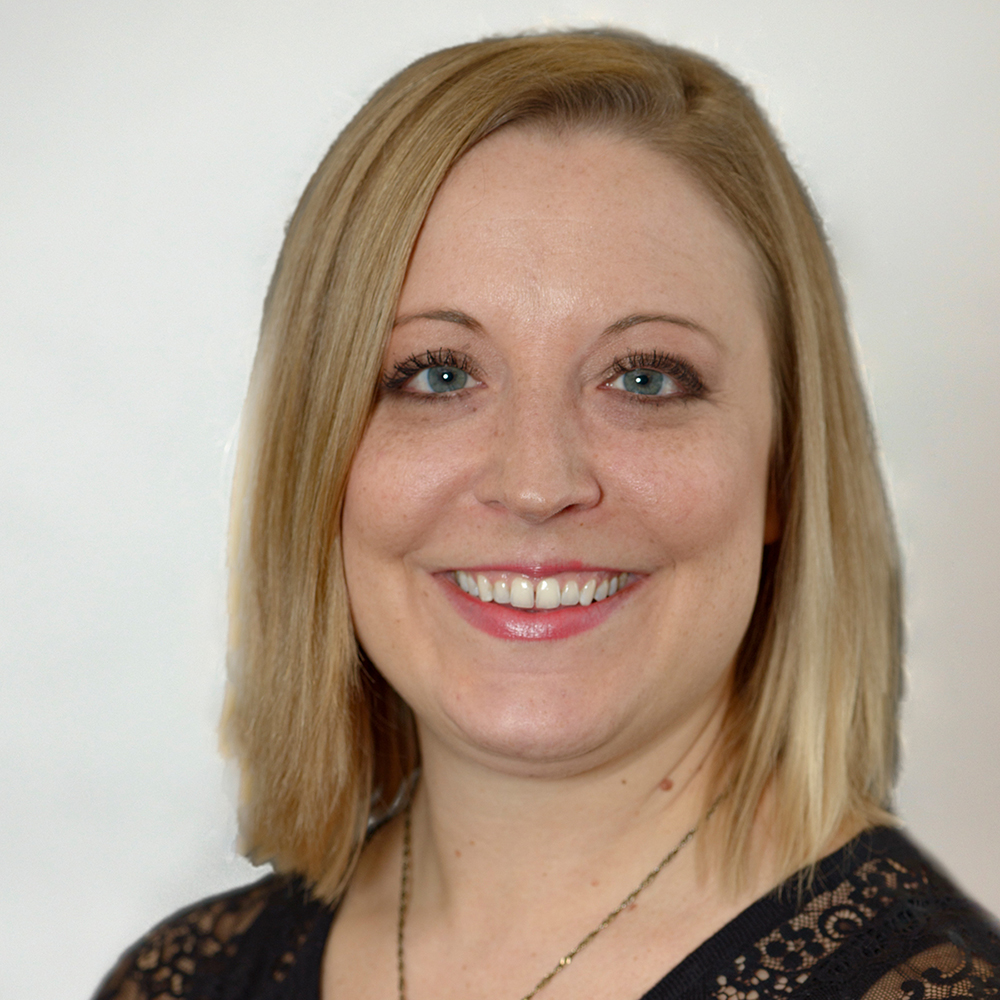 Alison Dean
President, Property Management

HNN Communities, LLC
As the President of HNN Communities, Alison is responsible for running all facets of the business. She has a proven executive management track record and over 20 years of experience building and managing programs, effectively restructuring departments, and overseeing organizational strategic planning.
Prior to joining HNN in 2016, where she served as the Director of Operations and Strategy for five years, Alison built a successful career in both for-profit and non-profit industries specializing in system analysis and implementation, budget modeling, improving curriculum, and residential program development. During this time, she refined her leadership skills to successfully motivate others in cross-functional business settings while fostering an effective and dynamic work environment. Alison utilizes her innovative project management skills, as well as analytic and decision-making abilities even in ambiguous situations to achieve results.
Alison ensures action and resource requirements are properly aligned to meet company goals, all while inspiring others to achieve them. She leads the participation and development of the organization's vision, policies, and objectives while providing directive and support to the leadership team. She is well versed in developing and interpreting analytical reports used to measure change and believes in leading by example. Alison actively promotes ethics and compliance policies across the organization, as well as ensuring the team upholds the organization's mission and values.
Alison received a Bachelor of Science in Secondary Education and a Bachelor of Arts in Psychology from Bucknell University. She has also earned a Master of Arts in Counseling Psychology from Immaculata University and a Doctorate in Educational Leadership from Temple University.
A former professional ballet dancer, Alison is actively involved with multiple arts-based non-profits in the Seattle region. You can often find her out and about on her boat spending time with her family, husband, and Labradors Bella and Philly, enjoying the beautiful water in and around the PNW.
---