DevCo Family of Companies Mission
Our mission is to (1) develop, build and operate first class multi-family housing that are an asset to their communities, (2) deliver good value to our residents, (3) provide a challenging and satisfying environment for our employees and contractors, and (4) earn a fair profit.
We are committed to creating long term value by developing and owning outstanding communities, with a strategy and commitment to these communities that is grounded in retaining our communities indefinitely. We believe in fairness, honoring our commitments, gratitude and respect for all our stakeholders. We live our values everyday and in all that we deliver.
---
DevCo Core Values
Accountable • Respectful • Inclusive • Bold • Continuously Improving
and One Team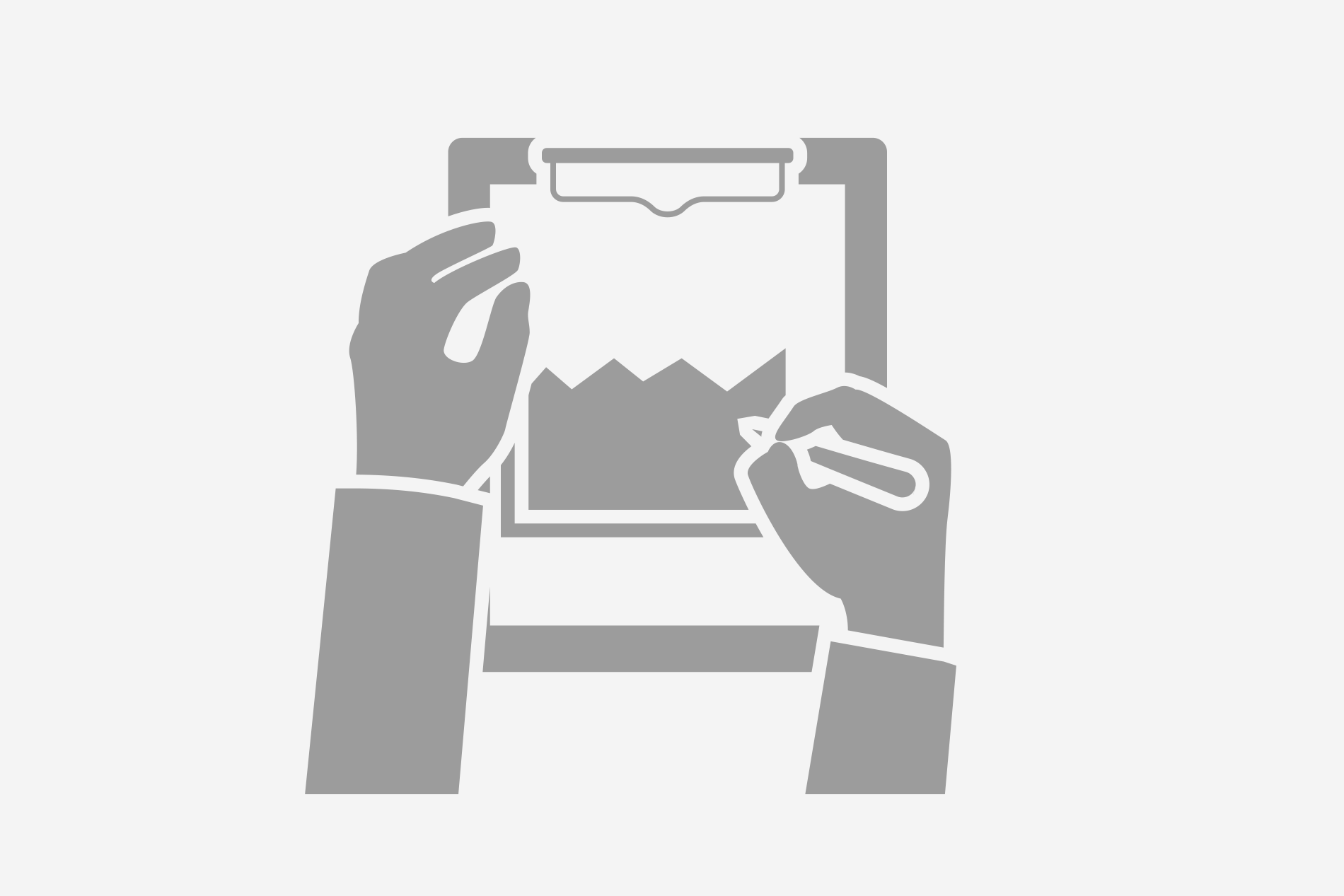 Accountable
We take responsibility for completing quality work and honoring our company's commitments to our customers, co-workers, and partners. We follow-though on customer requests and continually work to improve our capabilities and consistency.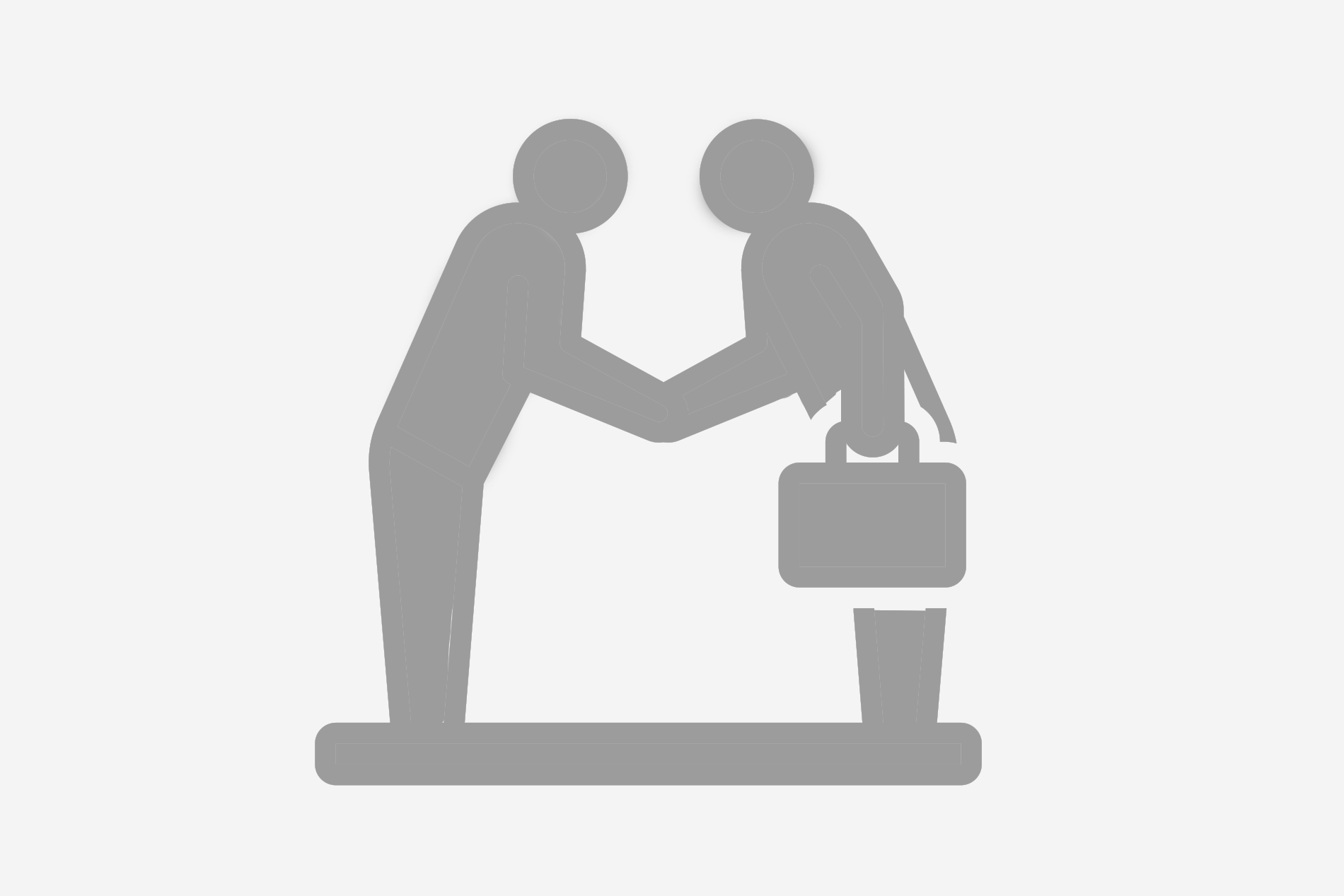 Respectful
We treat our customers, stakeholders, and each other with respect, courtesy and responsiveness. We value the dignity of every member of our communities and the DevCo Family of Companies.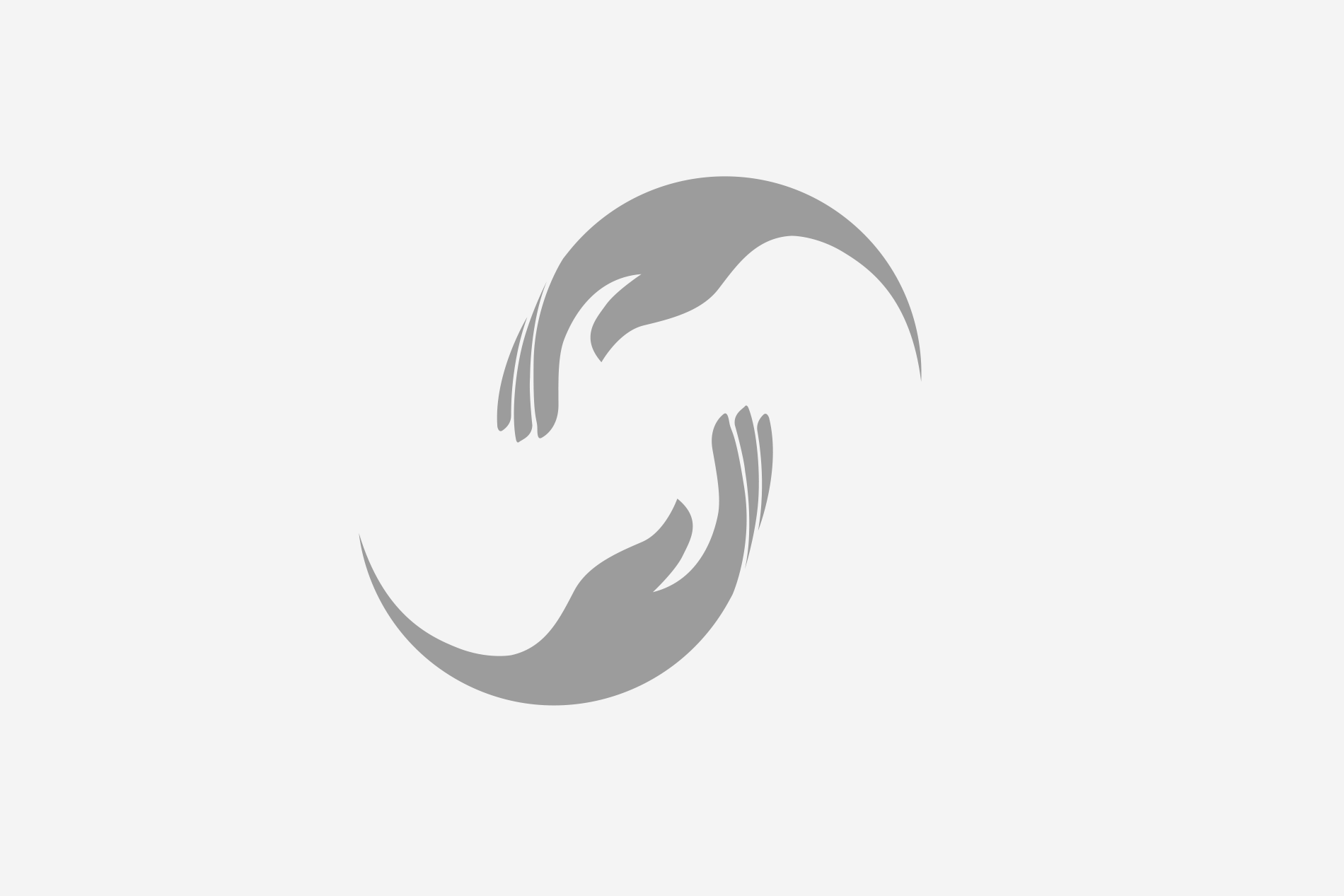 Inclusive
We strive for inclusion within our teams, recognizing that differences make us stronger, particularly when coupled with humility and compassion. We work to make DevCo a reflection of the diverse customers and communities in which we serve. Our entire team fosters an attitude of gratitude throughout our organization.
Bold
We embrace new ways of doing work, trying new approaches, being flexible, and supporting changes that help us be the best. DevCo shares a passion for greatness, recognizing that mistakes are learning opportunities that help us to succeed together.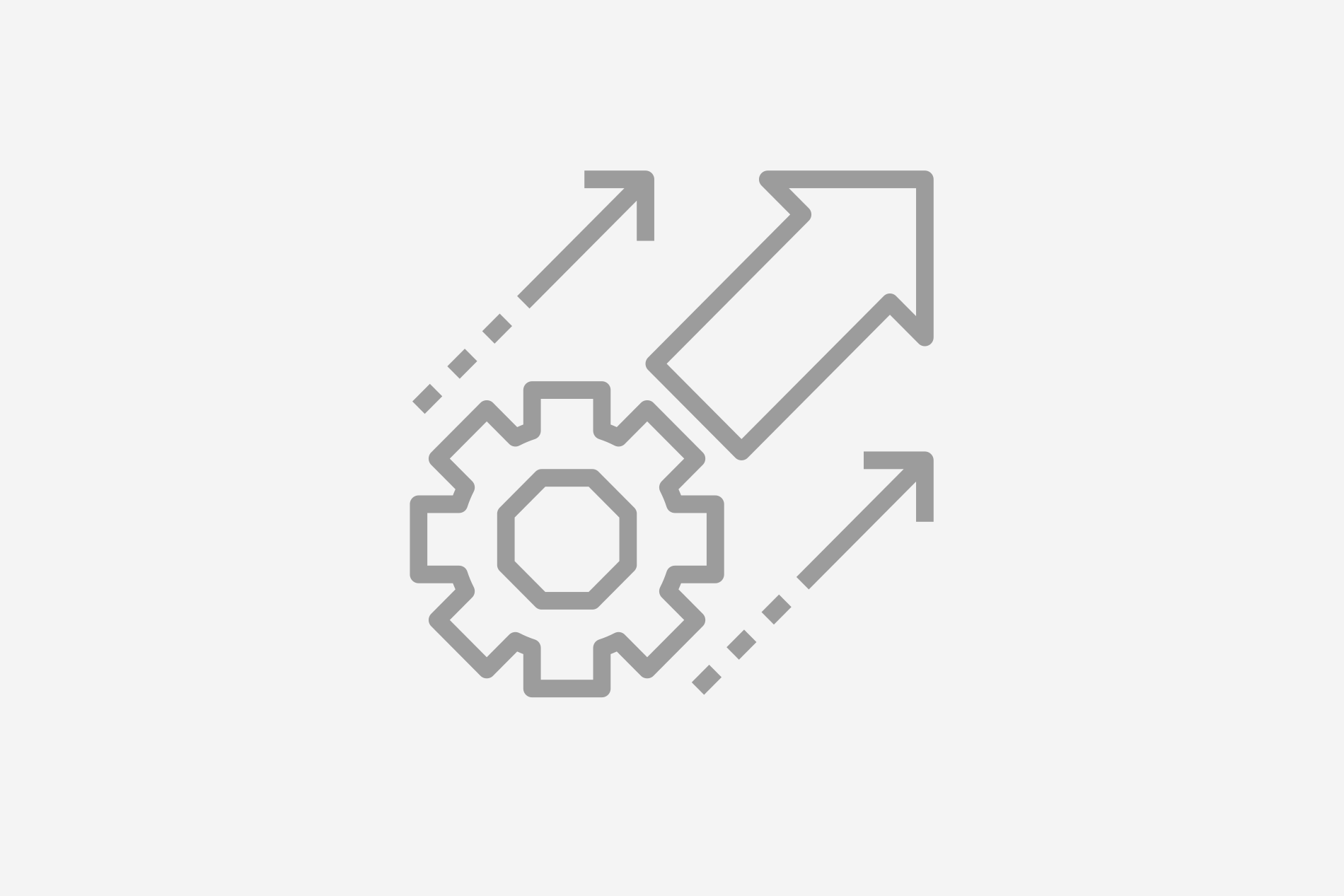 Continuously Improving
We take pride in our work, always striving to learn and improve our performance. We continually look for ways to improve quality, reduce inefficiencies, and keep a focus on our bottom line. This ethic applies to our work and ourselves, prioritizing learning, health, wellness, and happiness as primary results.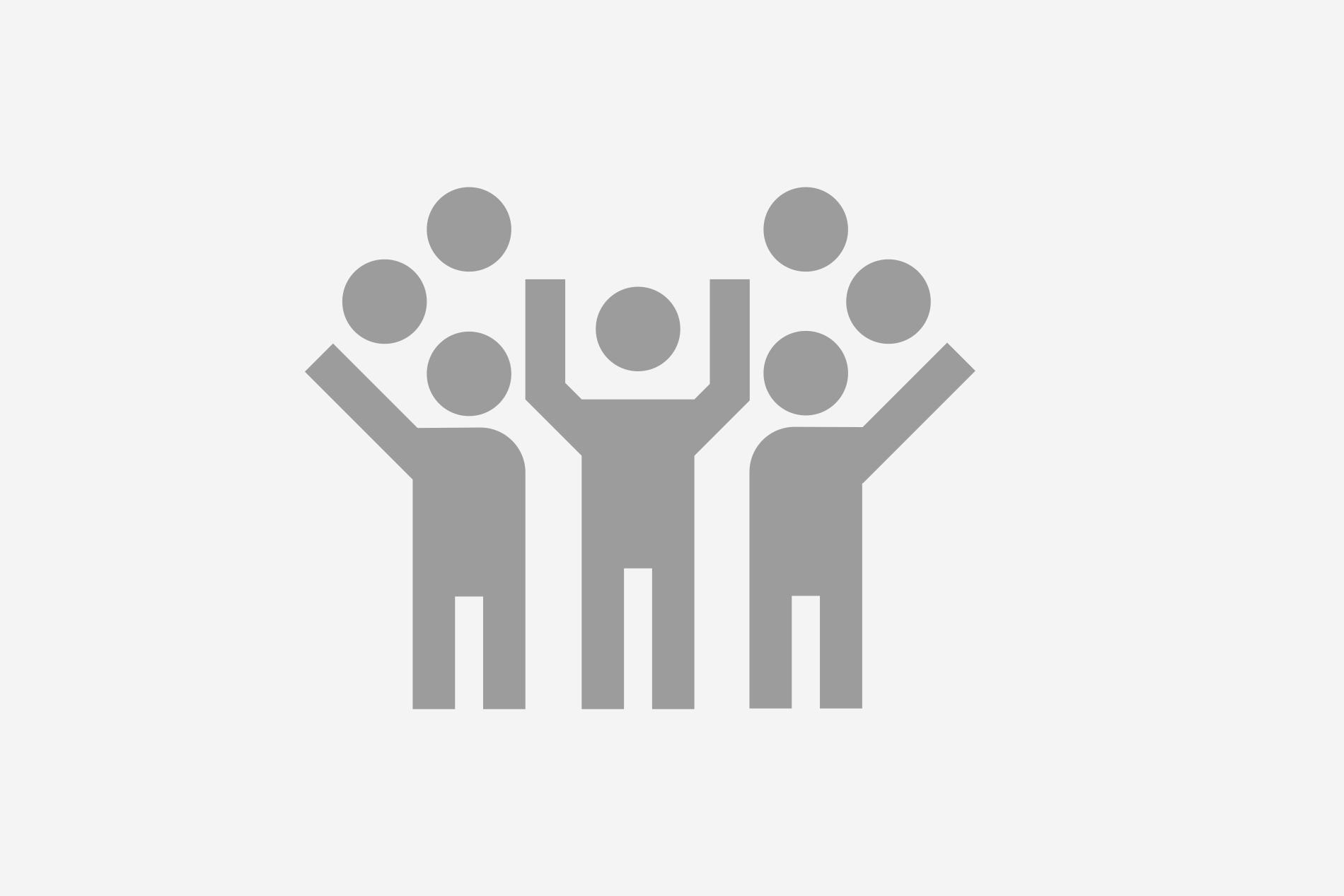 One Team
We are the DevCo family of companies. We recognize that the success of the entire organization is interdependent on each of us. Our primary focus is on delivering affordable and middle income housing units.
Together, DevCo makes a difference in our communities. It is our amazing workforce and commitment to delivery through relationships that makes it possible everyday.